Welcome to AirstreamTravels.
Here's the archive of our adventures in the US...
Where are we now? Tasmania, mate!! Why?
Time to build our home!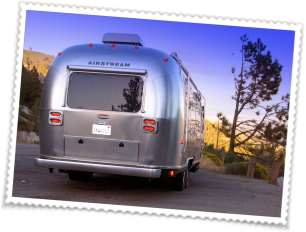 Tasmania... Our new home!
December 2006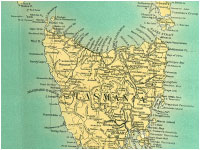 Today we settled the purchase of our 10-acre block of land in the township of
Franklin
in the Houn Valley region of Tasmania! After driving over 2500 kilometers and viewing more than 50 sites around Tasmania in 2 weeks, we came back to choose the very first site we saw. Franklin is a magical place to be, build, and feel inspired - now the real work begins...